Guaranteed Publicity
We provide a revolutionary way to boost your brand and build trust with your audience. Our guaranteed news stories are immediately published on the world's leading news sites.
Dominate Google With Indexed News Stories
We have selected news sites that guarantee publication, have high domain authority, follow links and allow posting of multimedia like images or videos. 
How We Help Build Your Business & Boost Brand Authority
Check out the 3 massive benefits about giving your brand the "BadenBower" treatment.
Build Trust & Credibility
The phrase "As Featured On Forbes, Entrepreneur.com, Bloomberg & Associated Press" is more powerful than you think. And, it can help convince customers that your product or service is noteworthy & famous helping a higher proportion of prospects to convert to sale.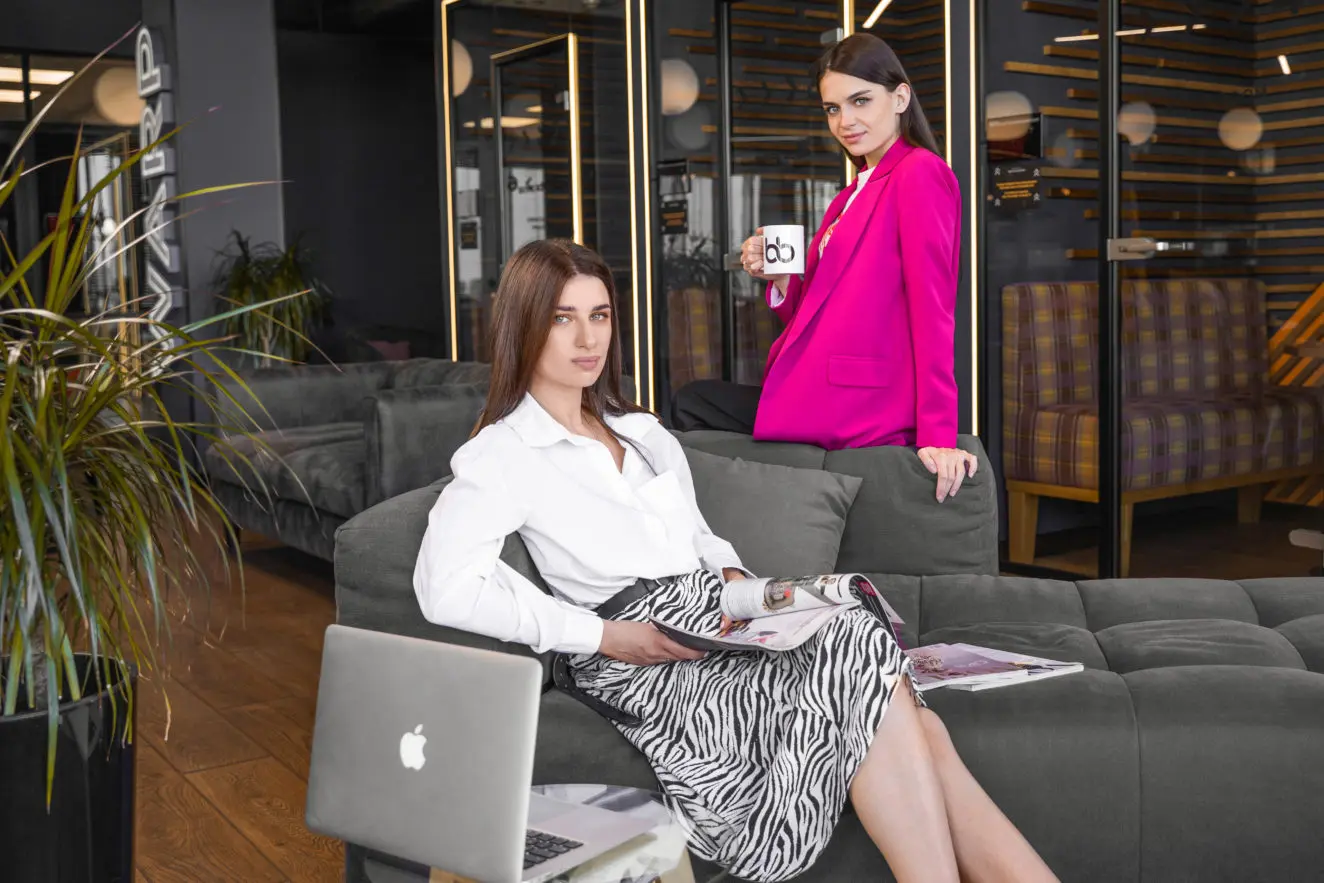 Rank on page 1 of Google. Just check the power of high domain authority links instantly appear when you google your business.  Once published, Google will index the back link of the articles which all improves your SEO ranking.
Control the way your customers see you on Google. Our articles allow you to demonstrate to prospective clients that you are notable, having received write ups & news stories from prominent, global news sites. Goes a long way to helping close the deal. 
Guaranteed PR On Global News Sites
If we fail to deliver coverage or publication of your news story as promised, we'll refund you with no questions asked. 
Boost Your Sales With Instant Trust & Credibility
Guaranteed publicity on the biggest news sites in less than 72 hours from publication. Reports sent to you with downloadable logos so you can integrate them on your website instantly. 
Want guaranteed page 1 rankings for your best keywords? Our SEO Add On includes a variety of SEO Services That Guarantee Page 1 Rankings on Google and other search engines
"70% uplift in conversion from click to lead"
These logos improved our on-site conversion rate for our Google Ads landing pages. It's impossible to generate PR for bunding. Its not really a newsworthy product. I wanted the "As Featured On" section on my homepage, and Baden Bower made it possible. 
"We've transformed our conversion rate from click to lead which has had a multiplied effect on our revenue and profit growth. We've been featured on Forbes, Business Insider, Yahoo Finance, CEO Weekly and lots more. A corollary benefit has been the improvements to our SEO, with our major keywords now ranking on page 1 of Google helping us drive incremental sales beyond our paid digital marketing"
Find Out What Makes Us Different
Frequently Asked Questions
Our FAQs set out the terms and conditions of our guaranteed publicity service. Read about them below.