Guaranteed Publicity for EB-1A, O-1, Green Card & Global Talent Visas
A number of visas world-wide require published material in professional or major trade publications, or in other major media, relating to your work showcasing your "extraordinary ability". Evidence of this criterion should include the title, date, and author of the piece, in addition to any necessary translations.
Publicity on global news to establish notability
We specialize in the field of establishing notability for visas that require applicants to prove special ability or notability.
Publicity to Assist With Your EB-1A, 0-1, Green Card & Global Talent Visas
We write and publish news stories about you to establish notability. We have many options to suit all budgets. 
If we fail to deliver publication of your news stories, we'll refund you with no questions asked. 
3 News Stories For Visa Applications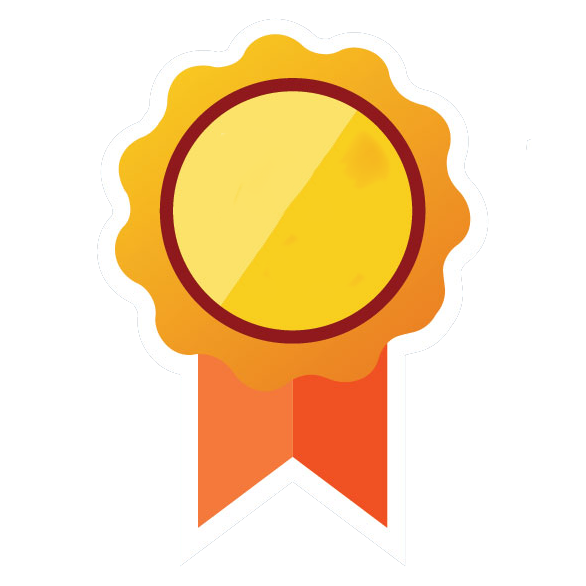 $4,000
3 News Stories Acceptable For Visa Applications
5 News Stories For Visa Applications
$6,000
5 New Stories Acceptable for Visa Applications
Notability Requirements = Satisfied
We write news stories showcasing your extraordinary ability in business, science, arts education or athletics. We discuss your sustained national or international acclaim in your field. An applicant wishing to qualify for these global talent visas (EB-1A, O-1 or Global Talent) must be: Able to provide evidence of extraordinary ability in the sciences, arts, education, business, or athletics. Reputable in your field and have documented confirmation of the applicant's achievements. 
These are the main requirements for visas requiring proof of notability
Extraordinary Achievement
The EB-1A, O-1 and Global Talent Visas are reserved for individuals who have attained extraordinary achievement in the fields of business, education, science, art, and athletics. Qualified applicants are at the very top of their field and are widely known within the industry. The work being done must also be in a position to have a positive impact on the U.S, UK, Canada or Australia
An "extraordinary" individual is one who has risen to the small top percentage of people in their field. The contributions must be original as well as of a scholarly, artistic, business-related, or scientific nature. They need to do more than prove that you were successful, they need to prove that you are in the top percentile in your field. Because this is a very broad category, work with your immigration attorney to determine what qualifies you.
Notability (ie publicity!)
This is the tough bit that most struggle with (although this is the crux of our service). Being notable means your account name represents a "well-known, highly searched for" person. We write stories and have your lawyer sign them off to ensure they satisfy the high bar of the EB1A, O-1, Green Card or Global Talent visa.  If you are simply an unnamed member of a team whose work was mentioned in a publication, it will not be highly considered.
Frequently Asked Questions