We Push Your Negative News Stories Off The 1st Page of Google Search
Our clients enjoy a new lease on life, and why shouldn't you have a second chance at clearing your name or your brand? We push your negative news stories and other damaging listings off the first page of Google search results and restore your reputation, fast.
Our reputation management service employs a combination of strategies to build and maintain a positive reputation or repair a negative one. Our strategy include content creation, Google Knowledge Panel creation, Wiki pages, review acquisition, social media management, search engine optimization, crisis management, and online monitoring and reporting.
We Guarantee To Fix Your Reputation Online In The Fastest Time Possible
Most marketers think of SEO as a way to keep their brand visible. But it's also an essential tool for minimizing visibility of negative press and content associated with your brand.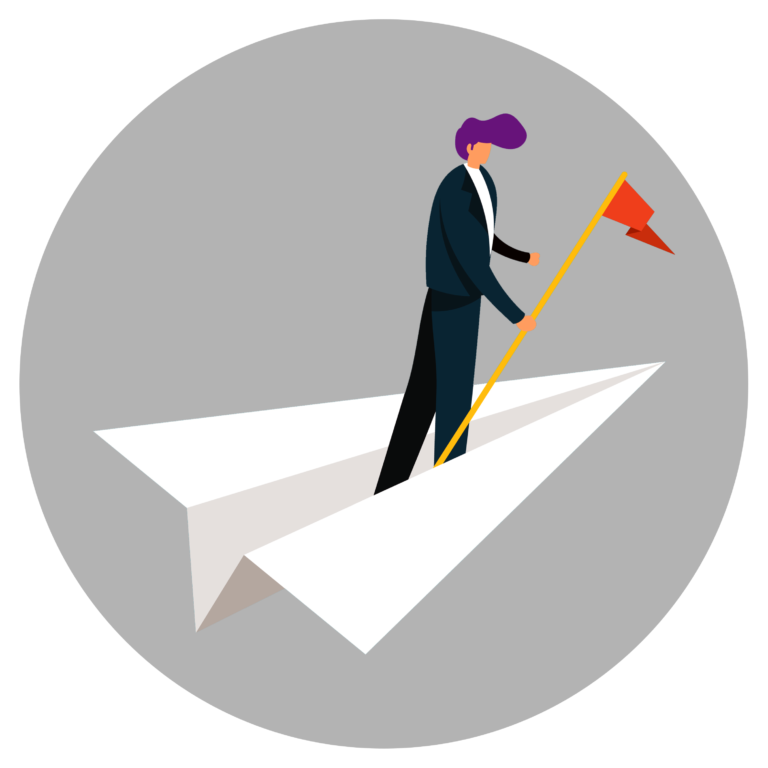 Publication of News Stories
We publish flattering, complementary news stories about your brand. Bold claims, heaadlines that convert, and backed up by some of the most recognized logos in the online journalistic sphere.
We Ensure That Negative Press Is Relegated To Page 2
With 10-15 news stories on globally recognized news sites, a google knowledge panel, a Wiki page and some careful magic, we can restore your online reputation in as little as 90 days.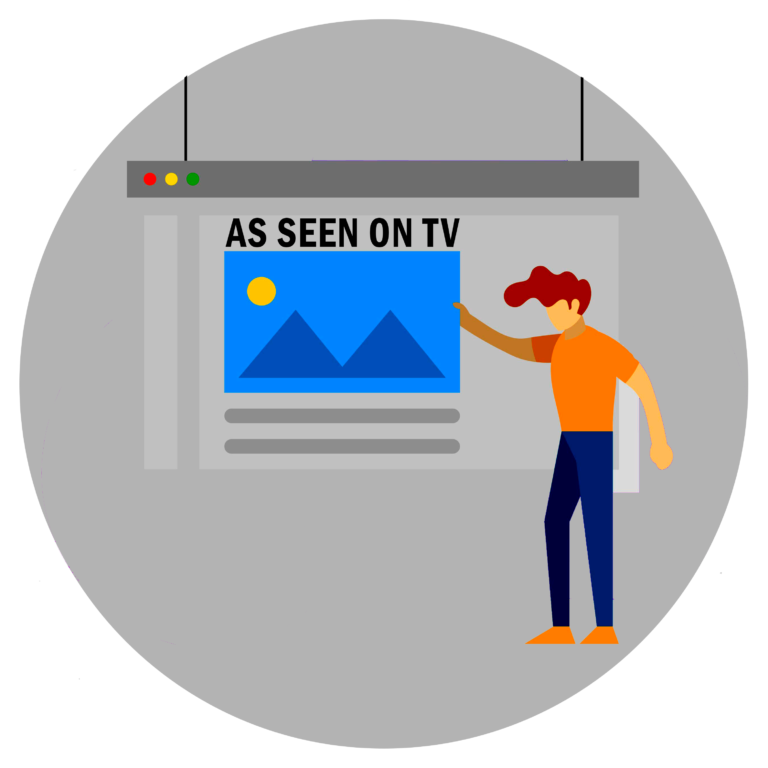 Own Page 1 Of Google Search Again
Our clients breath a sigh of relief when they own the first page of Google for their name, brand name or company, with negative press slowly pushed to page 2 of Google search. 
Not only do we push the offending material from where people can find it, but you also create a positive online presence for your brand, company or your personal name. It may have taken you years to build your reputation, only to have it destroyed overnight, however, we can help rebuild your reputations and online presence with unique, cutting edge techniques.
90 Days To A New You Through Guaranteed, Positive News Stories
Do you Google yourself or company and shudder with the links that appear on the first page? We specialize in pushing these offending listings from page one onto pages much deeper in the search results. Research shows that very few people dig deeper in the search results past the first couple of pages. We create strong positive news stories which promote your brand, your company or even your personal name. Very quickly, with our top SEO techniques, unique linking strategies, and influence on user metrics, these new positive listings replace the negative listings and push the offending material out of sight repairing your reputation.
Smart brands can use media coverage to build long-term value across channels, turning a one-time awareness boost into new customers and increase your conversion rate.  
We allow you to dramatically increase conversion rate, drive customer loyalty AND build even greater awareness for your brand and high-quality products. Our marketing strategy allows advertisers to convince their potential clients they truly are the best of their alternatives.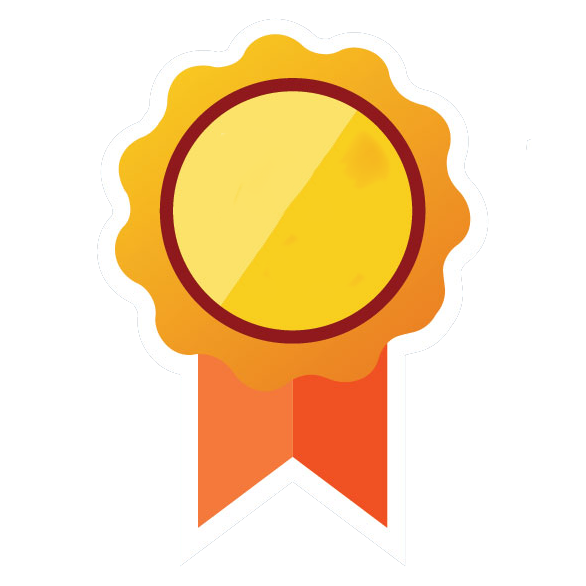 $990
1 news story written & published
$900 each
3 news stories published for $2,700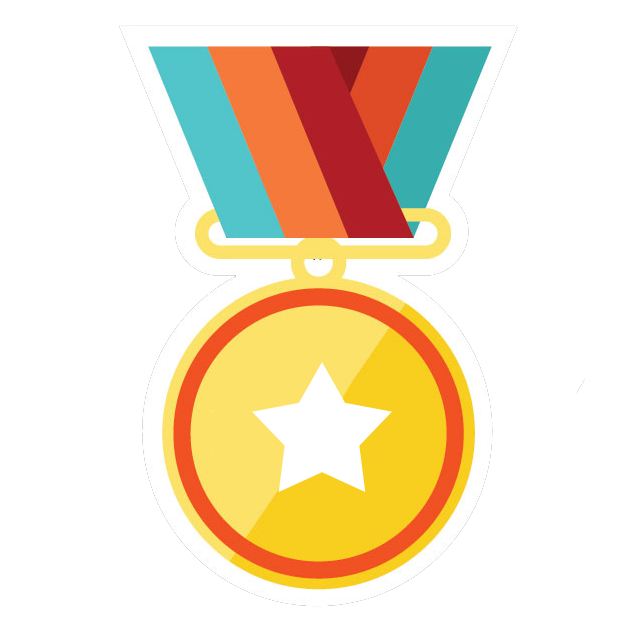 $800 each
5 news stories published for $4,000
Power of Trust & Credibility
Our clients enjoy a new life, and the comfort that their old news is out of sight, out of mind. 
Individual and Company Reputation = Restored
We work with individuals and companies to help them build their profile, redefine their expertise, communicate their value and position them to achieve their objectives. We're also regularly called on to provide discreet support for individuals facing sensitive and complex problems – such as investigations, allegations, being in the media spotlight or negative online content.
Handle sensitive and complex issues
We'll provide expert crisis assistance, including helping you prepare for an adverse outcome or issue, to discreetly handle a sensitive issue and guidance to manage a crisis.
If you've faced a damaging issue or event, we'll help you recover your reputation, make the right decisions and develop a plan to stabilise your key relationships and shape their opinions.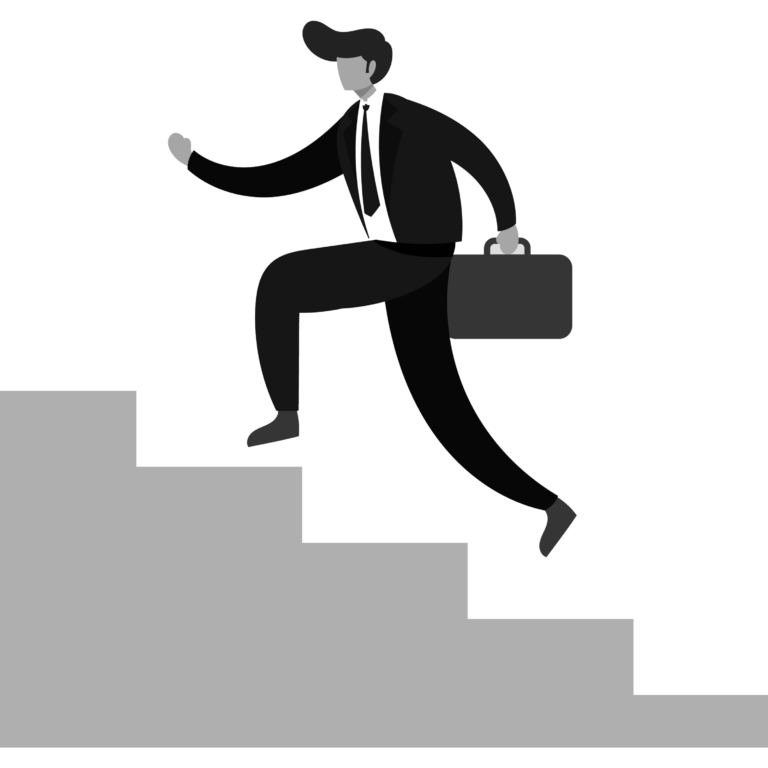 Build Your Profile and Personal Brand
We'll help you define your personal brand – how you want to be known, position yourself with a clear narrative and bio, build a strong profile and push negative reviews, articles and links to page 2 and beyond. 
Improve Reputation With Tact
While high-powered media coverage is great, the key to turning your reputation around is a large number of positive articles on globally recognised, high domain authority websites to effectively drown out negative press with positive news stories. 
Frequently Asked Questions