Previously Undiscovered Method To Double Your Leads & Sales, Guaranteed.
We get you published on the leading news sites globally, integrate the logos on your website and split test the results to generate a minimum 30% uplift in conversion rate. We work page by page through your website, publishing news stories about every product/service so that every page is optimized to the highest possible degree. 
Profitably Dominate Any Market With Blinding Speed
Baden Bower is a Conversion Rate Optimization Agency with a Difference. There are lots of people out there who've joined the CRO service bandwagon. If this is the case, then we like to think we're driving the bus.
We Guarantee To Beat Your Best Converting Landing Page
Expert CRO services, industry-leading A/B testing strategies, and an exceptional agency experience.
Publication of News Stories
We publish flattering, complementary news stories about your brand. Bold claims, headlines that convert, and backed up by some of the most recognized logos in the online journalistic sphere. The integration of the logos on your website never fail to increase conversion rate if done according to our method.
Logos Integrated With A Hand Selected Headline
Once we have the links to your articles, we integrate the logos onto your landing pages to give your website homepage and inner pages immediate trust and credibility. Customers like to transact with the leading company in your industry and our news articles establish this fact without equivocation. 
Conversion Rate Goes Boom!
The careful integration of the logos, together with an accompanying headline hand selected from the news stories we publish allow your online page to shine from a conversion rate optimization standpoint. Clients report up to 50% improvement in landing page conversion rate. 
We have developed a better way of constructing a landing page and a method to infuse your website with trust and credibility. Through A/B and multi-variate testing, we can guarantee an improvement in conversion rate at a statistical level of significance. 
Logos of Global News Sites Are Rocket Fuel For On-Site Conversion
Media coverage doesn't, and shouldn't, live in a vacuum. In order to get the most out of your hard-fought coverage (which we guarantee or your money back), you need to leverage all of the tools and channels available. Each media launch and coverage will be different, too, giving you the opportunity to flex some different muscles and see what works best for you and your brand.
Smart brands can use media coverage to build long-term value across channels, turning a one-time awareness boost into new customers and increase your conversion rate.  
We allow you to dramatically increase conversion rate, drive customer loyalty AND build even greater awareness for your brand and high-quality products. Our marketing strategy allows advertisers to convince their potential clients they truly are the best of their alternatives.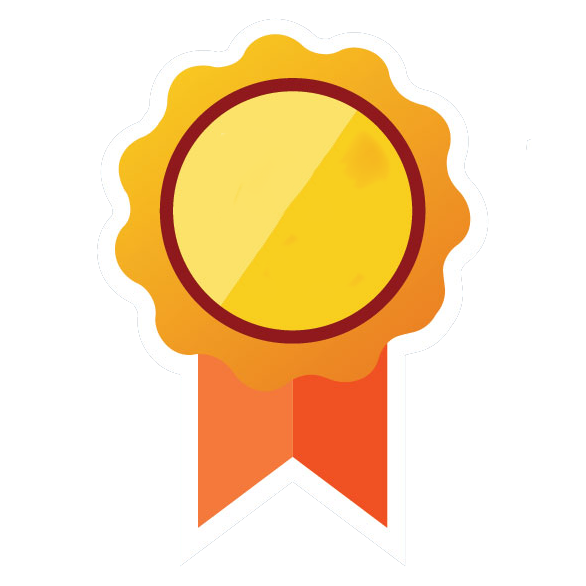 Monthly rate in USD. Cancel anytime*
Monthly rate in USD. Cancel anytime*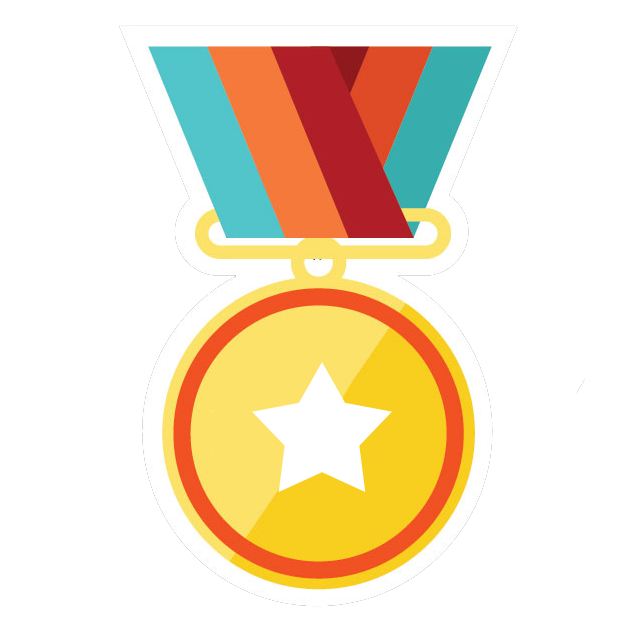 Monthly rate in USD. Cancel anytime*
Power of Trust & Credibility
Our clients enjoy guaranteed uplifts in conversion rate, generating new leads and sales with minimal effort. 
Let's Make Awesome Things, Together.
Our bespoke articles highlight the unique selling propositions & benefits of your company, products and services. By promoting these articles on your website, product and service pages, contact us page, about us page, social media, paid search and on-site content, clients generate up to 50% improvement in conversion rate to new client or sale. 
30 - 500% Increases in Conversion Rates For Your Biggest Money Makers
Our news stories & reviews published on global news sites convert more of the traffic into sales or leads. 
Gain Access to More Sales Now
With instant onboarding, your products, services or brand will immediately begin to receive double the attention from prospective consumers. Whatever you decide to spend with us, we take a simple fee for running your campaigns.
The first step is to make sure that you have a landing page built out for the product, service, event, etc. that you are promoting. You'd be surprised at how many businesses go to market without creating a dedicated landing page. This gives one central landing page for you and the media to drive traffic to. Plus, landing your media placements here will help to build your SEO authority.
Once you've got the page built out, we will optimize it with information from your media hits and awards. This info will provide an independent 3rd party validation for your brand and product and reinforce positive consumer reviews, which will lead to a higher likelihood of conversion, whether it is online, in-store, or while users are conducting product research
The next level out from your product page is your homepage. We design ways to showcase your publicity wins here. Most homepages see lots of traffic, utilize media placements to highlight a product, create awareness and help legitimize your brand and products.
Over the first 90 days, we come up with some new homepage designs, testing them against your incumbent page to work out the winning page from a conversion rate standpoint. 
Our clients always enjoy some type of uplift from the work we do – the luckiest have seen a 2x or 3x improvement in homepage conversions. 
Pro Tip: If you provide an external link to an article, ALWAYS open it in a new window.
Ready to take it to the next step? Going in-depth with content can drive organic traffic, helping you optimize your website for search engines.  As the owner and creator of a product, you have a leg up on the competition, so there's no reason that you should not own the search results surrounding your product and brand. To capitalize, make sure that your landing page has the depth and detail to make it stand out as the go-to resource for your product. 
Create a landing page with details about the product, technology, and recent coverage, include a pull quote and imagery from the article the award/product was featured in
Use a mix of internal and external links (remember to open them in a new browser window)
While high-powered media coverage is great, the key to boosting conversion rates are the skilful integration of logos throughout your website with clear headlines to generate outsized gains in conversion rate to lead/sale.
Frequently Asked Questions