$299 To Get Featured In The News
Wonder how companies manage to get featured in the news so easily while you're struggling to make your mark? Send us your press release & we'll publish it straight to Apple News, Marketwatch, Digital Journal, Fox, & More. We'll send you the logos and links to your news stories so you can write "Featured on Apple News, Fox and MarketWatch" on your website, social media and LinkedIn. 
Editorial Coverage On 65 News Sites
Our standard network covers 65 Global News Sites including Apple News, Market Watch, Digital Journal & global news sites owned by Fox. 
Editorial Published On The World's Largest News Sites
 "As Featured On Apple News, Marketwatch & Fox" will instantly improve your sales conversion rate & provide social proof for your business.  
If we fail to deliver coverage or publication of your news story or press release across our network of Global News Sites, we'll refund you with no questions asked. 
$295 for Guaranteed Publication
Your press release will rank in Google News, guaranteed. The logos of the global news sites, once you integrate them onto your website,  establish trust & credibility driving higher conversion rates.
Instant Publication To 65 News Sites
Our network covers 65 Websites including Apple News, Market Watch, Fox, Digital Journal & many more
"Get featured on Apple News, Fox, Marketwatch, and more" in just 3 easy steps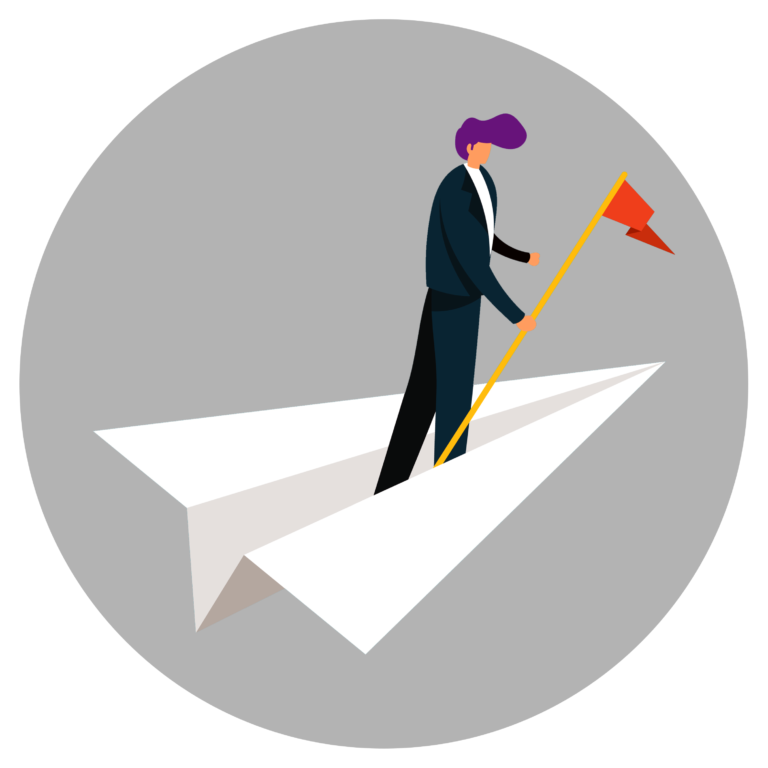 1. Send us your press release
The news story or press release article will talk about your you and your brand, its unique selling propositions and what makes you great.
2. We publish you on on 65 news channels
Send your article to us and we get it on our huge network of news websites & tv stations including global news sites owned by Fox and more.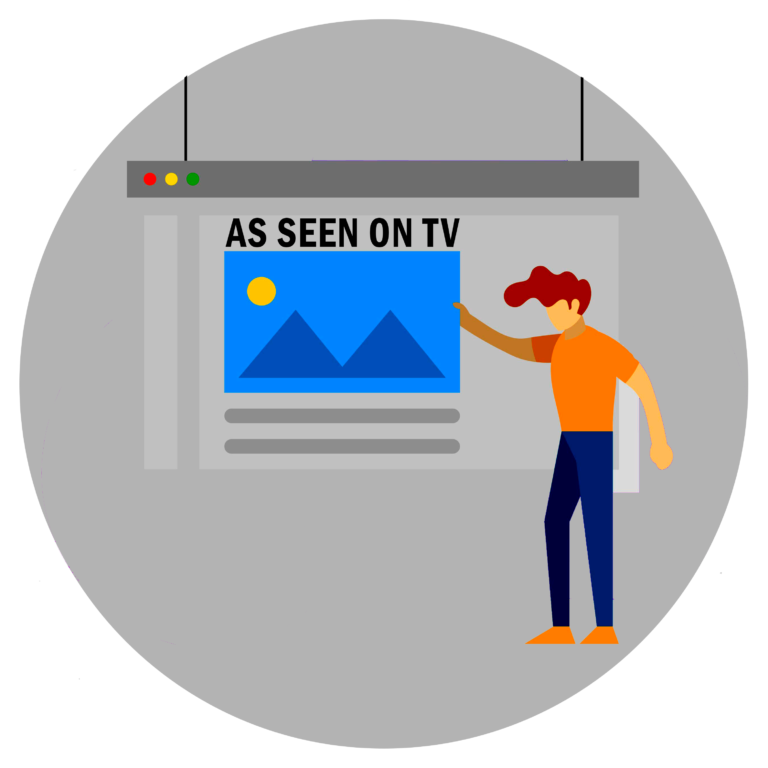 3. Use the logos on your website, socials & more
Once published, we will email you a PDF that includes all the links where you've been published. You can add these links to your website or blog.
Instantly Appear On The World's Best News Sites
Our unique service offers guaranteed publication of unique articles on global news sites every month. The backlinks are extra rocket fuel, helping propel your website to the next level of performance. 
This is a great way to improve your brand visibility and generate trust and credibility, but more importantly, earn massive social proof and build trust with your customers.
Trust Levels Through The Roof!
Build credibility by adding "As Featured On" to whatever communication you want.
How We Help Build Your Business & Brand
Check out the 3 massive benefits about giving your brand the "BadenBower" treatment.
Build trust & credibility
The phrase "As Featured On Fox, Apple News & Marketwatch" is more powerful than you think. And, it can help convince customers that your product or service is noteworthy & famous helping a higher proportion of prospects to convert to sale.
Content that ranks on Google
Just check the power of having 50+ links instantly appear when you google your business.  Once published, Google will index the back link of the articles which all improves your SEO ranking.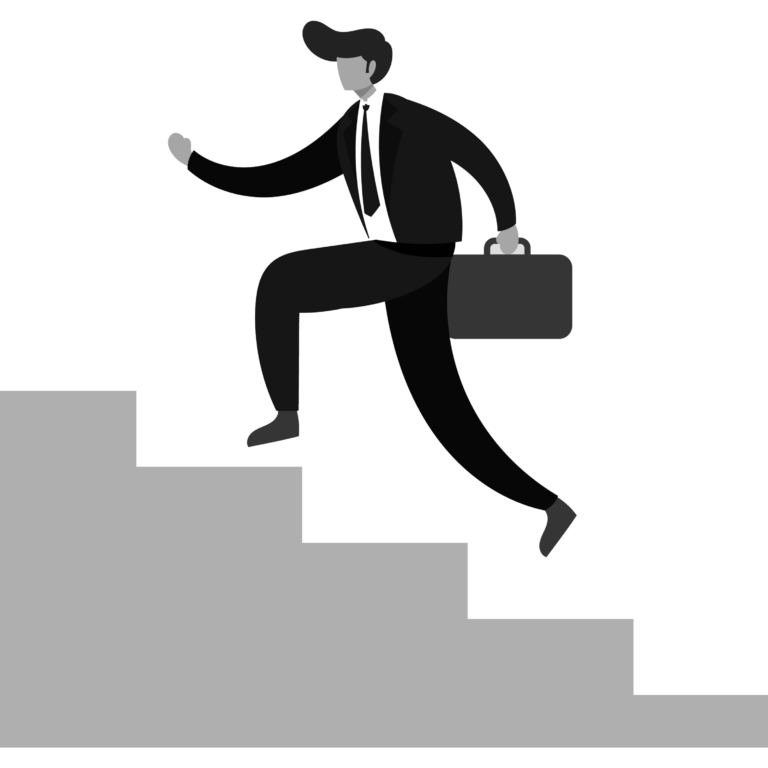 Drive visibility of your brand on Google
Guaranteed to rank in the Google News feed, especially when you incorporate your brand into the headline.
Since using BadenBower, our lead volume has doubled. Makes a big difference when your start-up can boast that you've appeared on Apple News & Marketwatch. Has helped new customers trust us in a very competitive market. 
"PR is never easy to get, and this was fast, well written and cheap"
"This is one of the most ingenious hacks I've discovered. Great for on-site conversion. Makes us look way bigger than we are"
"We upgraded to the 5 article package, very happy with the result, our instagram account post of the article got us a ton of leads"
"We have been boosting our SEO with backlinks in the articles, and the articles are great to post on social media. Thanks Baden Bower!"
These logos improved our on-site conversion rate for our Google Ads landing pages. It's impossible to generate PR for bunding. Its not really a newsworthy product. I wanted the "As Featured On" section on my homepage, and Baden Bower made it possible. 
Adam Pisk, BestBunding.com
Frequently Asked Questions